ZukieStyle Silhouette Breed Specific Bandanas - UK Designer Pet Accessories and Homewares
Search:
---
We are proud to announce the arrival of our latest designs. Our breed specific silhouette bandanas. Created from the initial print to the final stitch exclusively by ZukieStyle.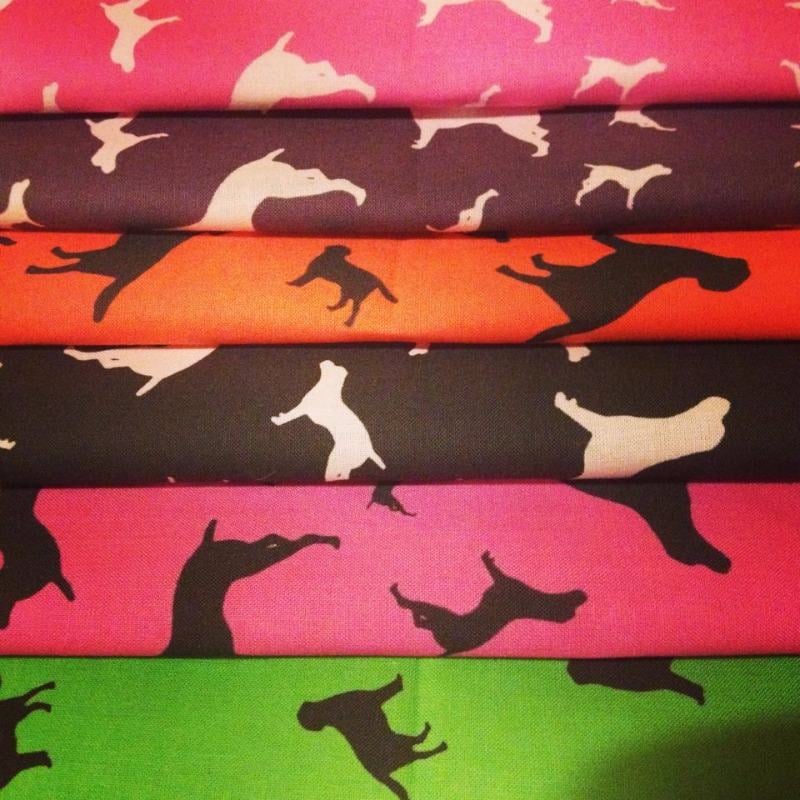 As these are a new venture we are slowly adding to our range. Please be aware there is between a 2-3 week wait on certain breeds and colourways. You can, however, pre-order your style to be among the first!
Tweet
New breeds and colours will be added in due course. Please keep checking back or join our newsletter to be kept up to date.
If you would like your breed to be next in line, please email diane@zukiestyle.co.uk with a clear full side profile image of your pet. We will use the first ones we get of each breed.
livepages::jquery();?>