ZukieStyle Silhouette Breed Specific Bandanas - UK Designer Pet Accessories and Homewares
livepages::jquery();?>
We are proud to announce the arrival of our latest designs. Our breed specific silhouette bandanas. Created from the initial print to the final stitch exclusively by ZukieStyle.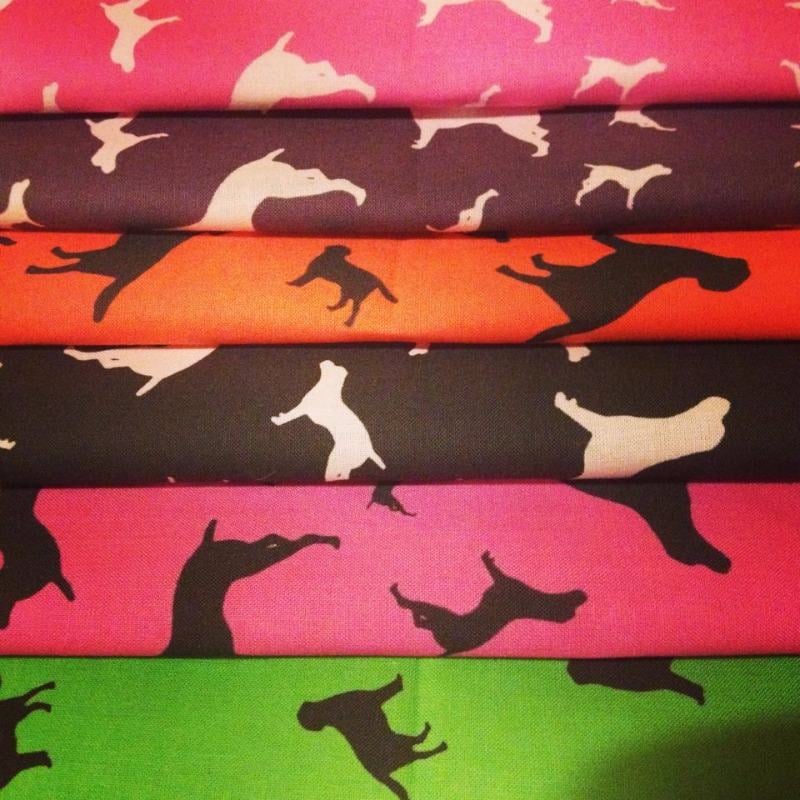 As these are a new venture we are slowly adding to our range. Please be aware there is between a 2-3 week wait on certain breeds and colourways. You can, however, pre-order your style to be among the first!
Tweet
Have you seen our Spring Sale?