Oversized Wedding Clutches
---
Oversized Wedding Clutches
£50.00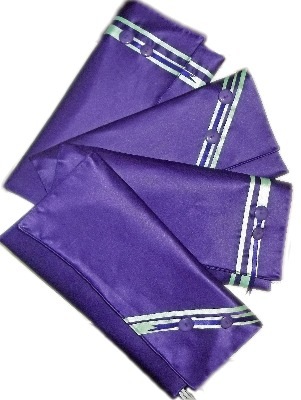 'Oversized Wedding Clutch'
Are you looking for something a bit different? How about a stylish clutch for your lovely girls or you on your special day.
These clutch bags are available in a variety of colours to match your theme.
Please let me know your requirements in the text box below and I will create a special collection or individual style just for you.
Prices are based on a standard plain satin design, please contact ZukieStyle if you would like any extra touches.
Fabric shown is a gold dutchess satin with added lace and flower detail.

Please contact me for a reduced rate on larger collections
.