ZukieStyle - UK Designer Pet Accessories And Homewares Diane Greenhough Creative Mentor - Children's Sewing & Textiles Workshops
At ZukieStyle you will find fashionable handmade accessories for your pet and stylish homewares for yourself.
All of which are designed by ourselves, influenced by your pets and handmade in the UK.
Interior Homewares - Compliment your pet's wardrobe with our designer interior goods. We design our own fabrics to produce bespoke pieces.
Corporate Products - Looking for new ways to advertise? We work business to business supplying branded products to your company.
Online sewing lessons for children via zoom. Talk to us about our individual and group sew along sessions. We can do one off lessons or block bookings, live or pre-recorded.
Workshops - We offer local children's workshops to share our knowledge and skills in what we do. Current dates are online or Contact us now to book!
Sewing Subscription Boxes - These are available in 6 month or 12 month blocks. You may also purchase individual month boxes. Orders must be placed by the 15th of each month. Monthly lesson plans or themed month boxes available. Email [email protected] to place your order.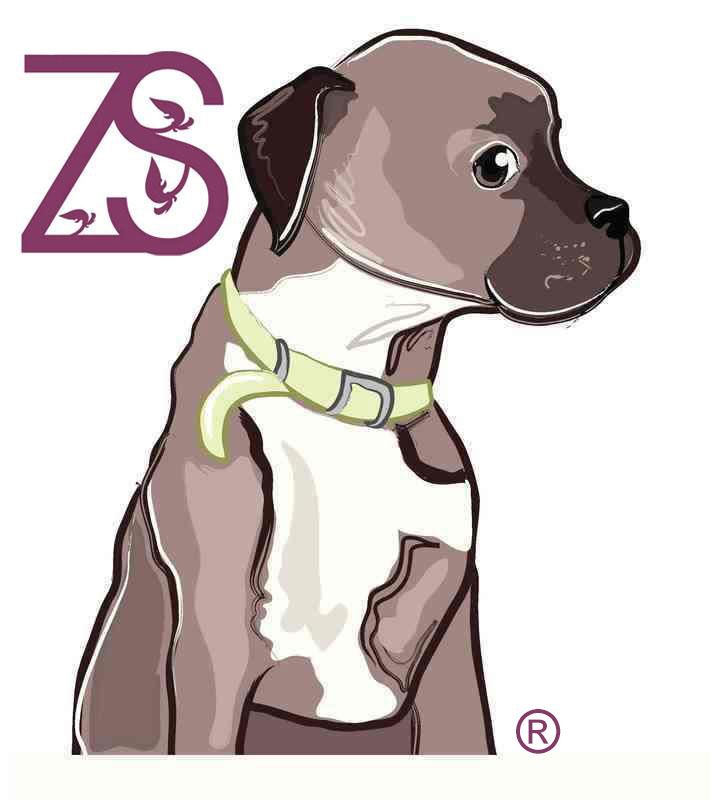 ZukieStyle - Diane Greenhough Children's Sewing And Textile Workshops.
We are now pleased to offer small workshops based at Nettleham Community Hub, Nettleham, Lincoln.
ZukieStyle's leading pack member Diane has over 11 years experience in the industry, designing and producing for small and large clients and over twenty years within the fashion/textile sector ✂️ Training people has always been a passion, both within her previous roles and current, she loves sharing her expertise in both to our younger generation. Diane also works as a creative mentor for the Mighty Creatives and as a support worker in both mainstream and SEN schools. Children's mental health and well being is an absolute priority.
Spaces are limited on each course, booking is essential to secure your place.
Click here to check workshop dates and book. Sessions are available term time for home education, during school holidays and after school clubs. We also offer online and pre-recorded sessions or subscription boxes and kits. Please contact us for availibilty as groups are kept small. Diane is fully CRB checked and insured. Working with all abilities and ages. <3