Cat Collars Adjustable Breakaway Or Elastic Buckle - UK Designer Pet Accessories and Homewares
livepages::jquery();?>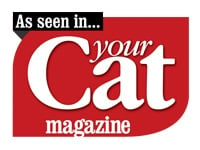 Take a look at our cute quirky collars for your mischievous moggy.
Breakaway collars are available in 3 sizes:
Small (15cm - 20cm approx) Suitable for a kitten
Medium (17.5cm - 28cm approx) Suitable for a grown cat
Large (20cm - 30cm) Suitable for a bigger cat.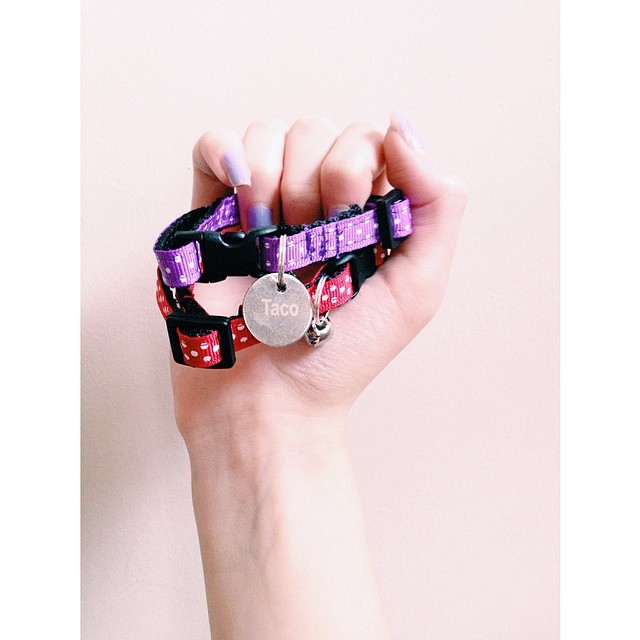 ZukieStyle cat collars are created using either breakaway buckles or a nickel buckle with hidden elastic underneath for safety.
Breakaway buckles are specially designed for cats. If their collar catches on something, the cat's twisting or struggling action causes the buckle to open, freeing the cat
Buckle opens with pulling and twisting. NEVER use this buckle with a lead.
Who are you shopping for? Please browse our categories below